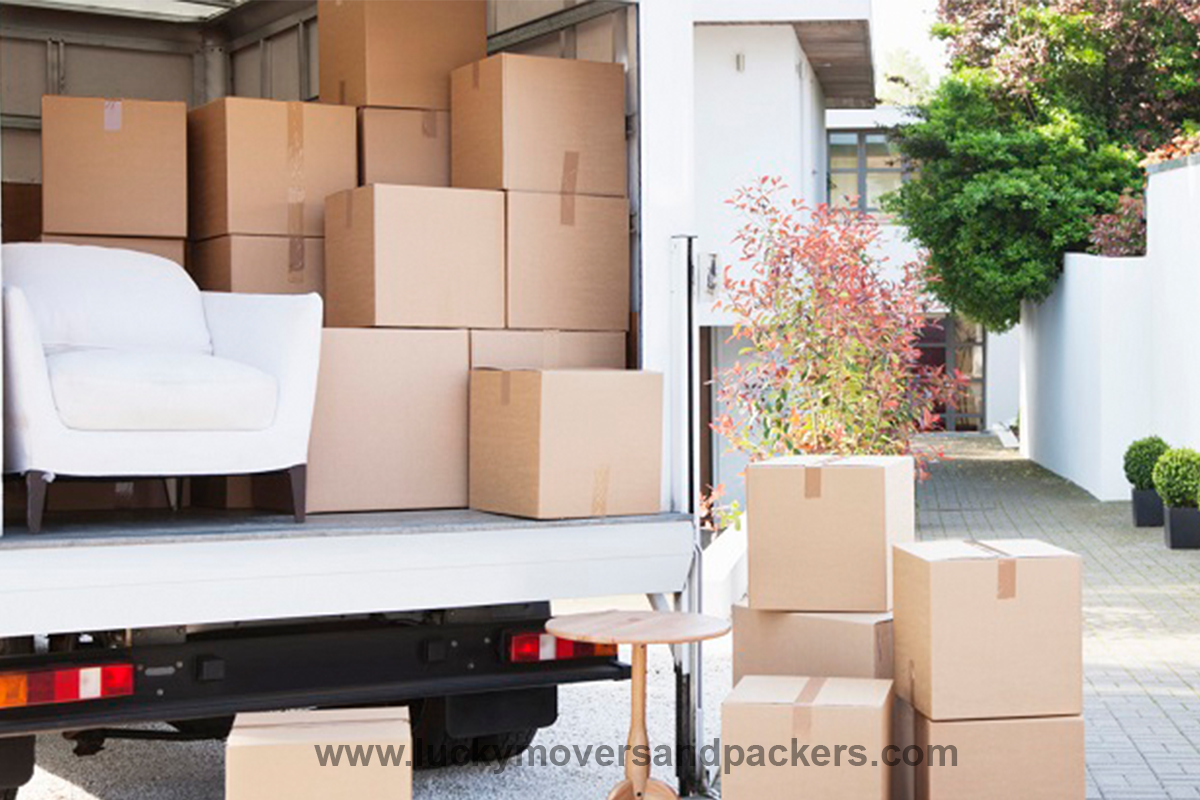 Service Overview
People mostly move from one place to another when they find any kind of better opportunity and better future ahead. Most of the people are looking for better business opportunities concerning office moving or for better services, conditions and environment in case of house moving or villa moving service in UAE. Lucky movers and packers offer the best moving services in all the states of the UAE. When you are looking for the best movers and packers of UAE then Lucky movers are available at your doorstep to offer the best and professional moving and packing services all over.
Planning to shift / Relocate
If you are planning to shift to a new villa that is located at the new desired location of your choice, then we are here for you. We don't only move as per your desired or selected location; our team of professionals also offer such service in which we used to find and search better locations and opportunities for respectable clients. Our team of professionals will offer quality and standardized moving and packing services concerning office or for villa moving.
villa movers and packers in dubai come with plenty of new and innovative ideas & techniques so that we can easily achieve the satisfaction of our clients. We try our best to offer all possible and suitable solutions to the problems of our clients so that we can achieve the maximum user's needs. We tend to fetch requirements first and then our professionals use their experience and techniques by following standards to get the desired results.
The entire process of relocation is the total process of management and standards which are to be used using various techniques. Our professionals have vast experience in such field of villa moving services as we have done a lot of projects for our respectable clients for all over the states of United Arab Emirates. Most tourists visit Dubai, Abu Dhabi, and Sharjah, we are offering all moving and packing services in these states and other states as well.
The best thing about the lucky movers is that people used to mention that we have offered a lot of suitable and economical moving packages so that everyone can easily afford them. Lucky movers and packers are the most significant and top-quality moving service providers in the states of UAE. We know what our client is trying to say and what they are demanding. Our basic motto is to achieve their desired demands by using better and high-quality packaging materials. Not only this, but quality packaging also requires better procedures to be followed during transportation and this is why we are the best in this field.
Guaranteed Satisfaction and Quality
Lucky movers and packers claim to provide the best and efficient moving and packing services in the states of UAE. We have hired the best and professionals who are experienced in such a field. They are highly trained to deal with the potential circumstances they can face during service. We urge not to led down our respectable clients who are hired us for their moving job. We don't ever want them to regret their decision of choosing us that's why we always take care of the belongings during packing and transportation. The best moving and packing services regarding villa, office or household are looking for you at your doorstep. Get a quote free of cost and get your moving done with villa movers and packers in dubai.