STORAGE COMPANY IN DUBAI
At Lucky Movers and Packers, we offer the best storage services in Dubai that cater to your diverse needs. Our units are meticulously designed to ensure the safety and security of your belongings, providing you with peace of mind. Equipped with advanced surveillance systems, secure locks, and dedicated staff, we prioritize the protection of your valued possessions.
Lease Your Exclusive Storage Area in Our Highly Secure Self-Storage Facility
Discover the convenience and peace of mind that comes with renting your very own personal storage space at our state-of-the-art self-storage facility. Our top priority is providing a secure and reliable storage solution to cater to your unique needs.
Unlock the Benefits of Our Exclusive Self-Storage Facility:
Unparalleled Security Measures

Customizable Storage Options

Climate-Controlled Environment

Convenient Access

Exceptional Customer Service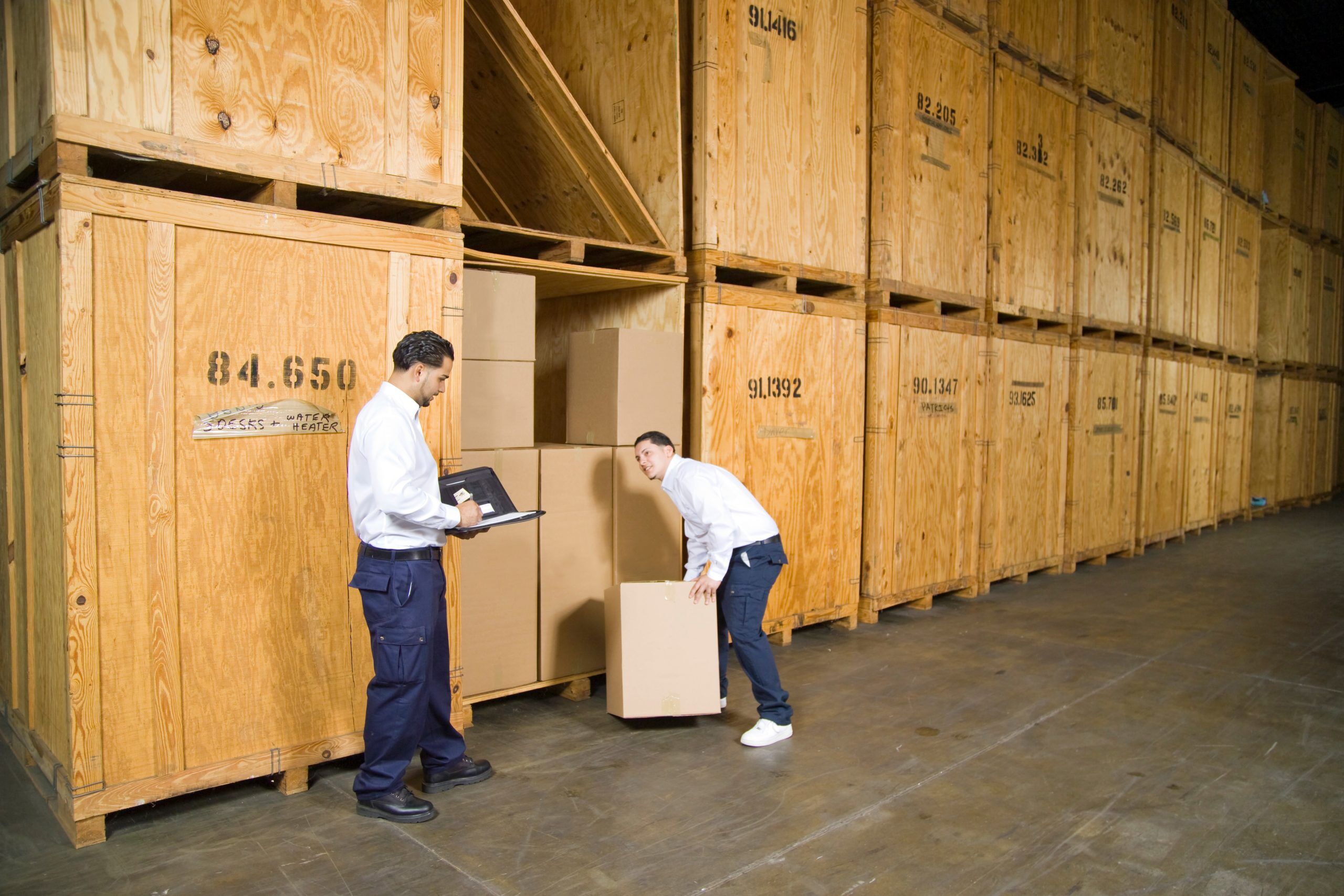 Your Best Choice for Commercial Storage Services, and Self-Storage Services in Dubai
Unlocking the Optimal Selection for Exceptional Commercial Storage Solutions, and Cutting-Edge Self-Storage Services, in the Vibrant City of Dubai.
Welcome to Dubai, a city that constantly mesmerizes with its vibrancy. In this journey, we invite you to explore the fascinating world of optimal storage services. Here, we offer seamless cohesion and intricate complexity, creating a narrative that beautifully captures the essence of human expression. Our goal is to provide you with a storage solution that not only meets your needs but also transforms your experience. Whether you require commercial storage or personal storage, we have the perfect haven for you. Dubai's breathtaking skyline will witness the triumph of your success as you embrace our unparalleled offerings and redefine your storage paradigm. Let's embark on this transformative journey together.
Catering Superior Storage Solutions for Dubai Residents:
Embarking on the journey of providing exceptional Commercial storage services in Dubai. Let us now take you through a vividly detailed portrayal of our offerings, ensuring an engaging read that exudes an abundance of perplexity and burstiness.
A Seamless Process: Simplicity Meets Efficiency
Nestled within a secure and easily accessible enclave of the city, our storage units serve as the epitome of convenience. To further augment your experience, we extend our transport services to cater to your unique needs. At a time of your choosing, we shall eagerly dispatch our team to collect your invaluable possessions and seamlessly transport them to our flagship facility. Your wish is our command—simply specify when and where, and we shall be there, diligently fulfilling your requirements.
Flexible Storage Solutions: Tailored to Your Changing Needs
We, at Lucky Movers and Packers, comprehend the ever-evolving nature of your storage demands. Thus, we offer a spectrum of options to reserve our storage rooms, providing the utmost flexibility. Whether you seek a transient solution or a long-term arrangement, our extensive range of storage alternatives caters to every Dubai resident, embracing the diversity of their needs.
Diverse Unit Sizes: Embrace the Freedom of Choice
The cornucopia of storage room options at Lucky Movers and Packers grants our esteemed patrons unparalleled freedom in their decision-making process. From individual compartments spanning 1.1 square meters to expansive chambers encompassing a lavish 40 square meters, our array of units caters to diverse preferences. Eager to witness the offerings firsthand? A personal tour of our facility awaits, where our adept storage staff stands ready to assist you in determining the ideal unit that resonates harmoniously with your requirements.
Climate-Controlled Sanctuaries: Safeguarding Your Prized Possessions
Rest easy, for your treasured belongings shall bask in an atmosphere of unparalleled excellence within our climate-controlled storage units. Equipped with state-of-the-art air-conditioning systems, these sanctuaries remain impervious to the caprices of external weather conditions. Entrust us with your property, secure in the knowledge that it shall be preserved in optimal conditions, maintaining its pristine quality throughout its sojourn with us.
Impeccable Protective Measures: Our Commitment to Safeguarding Your Valuables
As part of our comprehensive moving service, our adept professionals skillfully pack your items, ensuring their safe passage to the storage unit of your choosing. We extend an unwavering guarantee that your belongings shall remain unscathed throughout the transportation and storage process under the watchful care of Lockable Store's consummate experts. Embrace peace of mind, knowing that your property receives the utmost protection and preservation within our Dubai-based facilities.
Competitive Pricing: A Testament to Our Dedication
At Lucky Movers and Packers, we pride ourselves on offering storage units at prices that epitomize unbeatable value. Working closely with your budgetary constraints, we strive to identify a rate and storage unit that aligns seamlessly with your needs. Let us embark on this journey together, harmonizing quality, affordability, and excellence.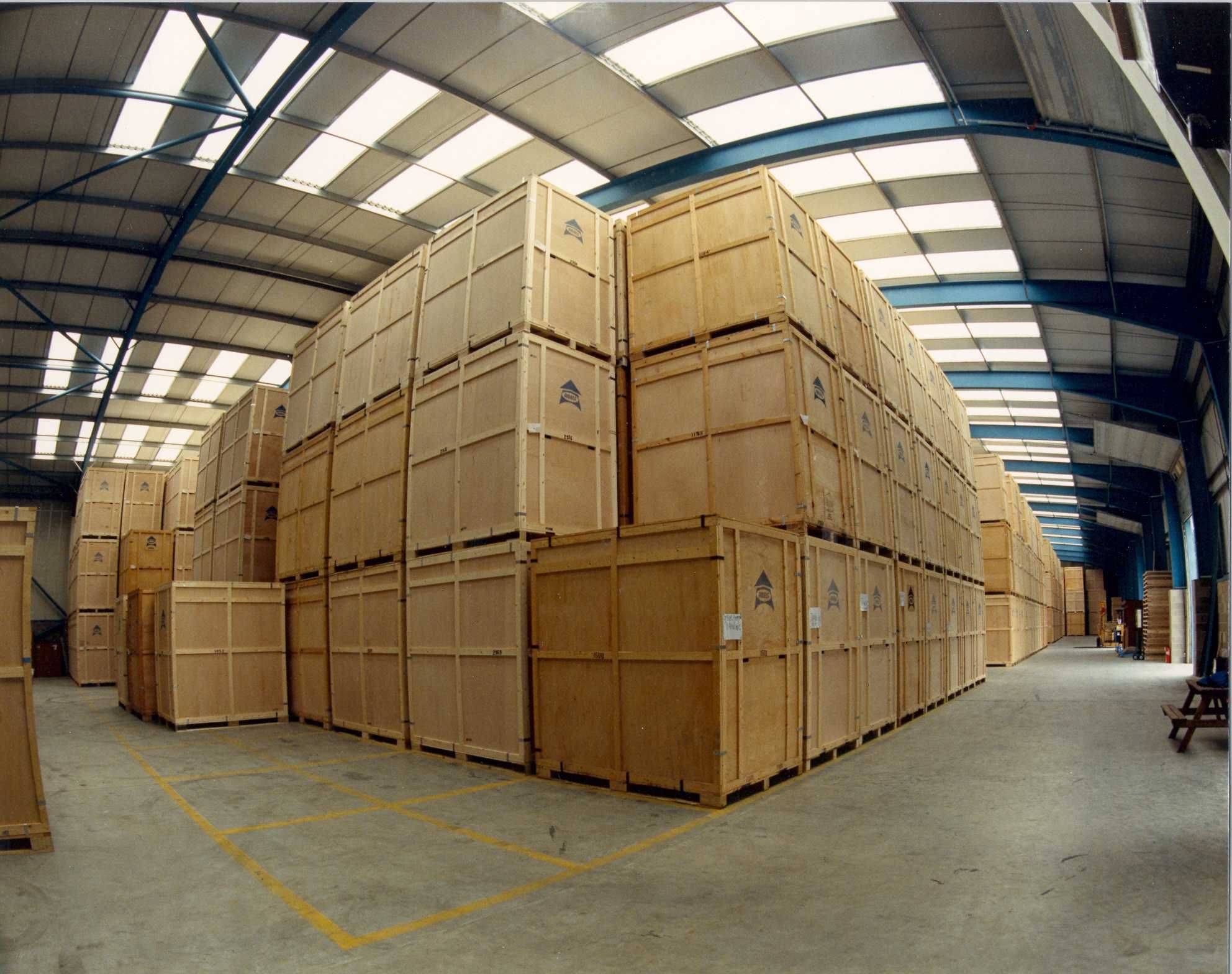 In Dubai, Lucky Movers and Packers offer top-notch storage solutions. They have a wide variety of options, including climate-controlled units, to meet the needs of residents. Their storage process is smooth and easy. They prioritize the safety and protection of your belongings with strict security measures. Additionally, their prices are competitive. Lucky Movers and Packers in Dubai are known as the best storage solution provider in Dubai, offering excellence and reliability to its customers.
Benefits
Flexible Price

24/7 Access

Transportation Services

Quick Registration

Easy Location

Safe storage services
Process
Select a room online or by phone

Sign the contract

Pay the invoice

Get your pin code for easy access to your facility

Take your stuff to your facility
Why do Clients Choose Lucky Movers and Packers?
Security is our foremost priority, leaving no stone unturned in safeguarding your valuables. Employing the latest in surveillance technology, our 24/7 closed-circuit television (CCTV) system forms an impenetrable web of protection. Additionally, our cutting-edge digital security system adds an extra layer of fortification, ensuring that your possessions remain out of harm's reach.