Client satisfaction is the basic motto behind the services of Lucky Movers and packers. We are providing the best moving and packing services in UAE. We have covered all the states of UAE whether it's Dubai, Abu Dhabi, Ajman, Sharjah, or any other. You can get in contact with us through email or the contact numbers mentioned.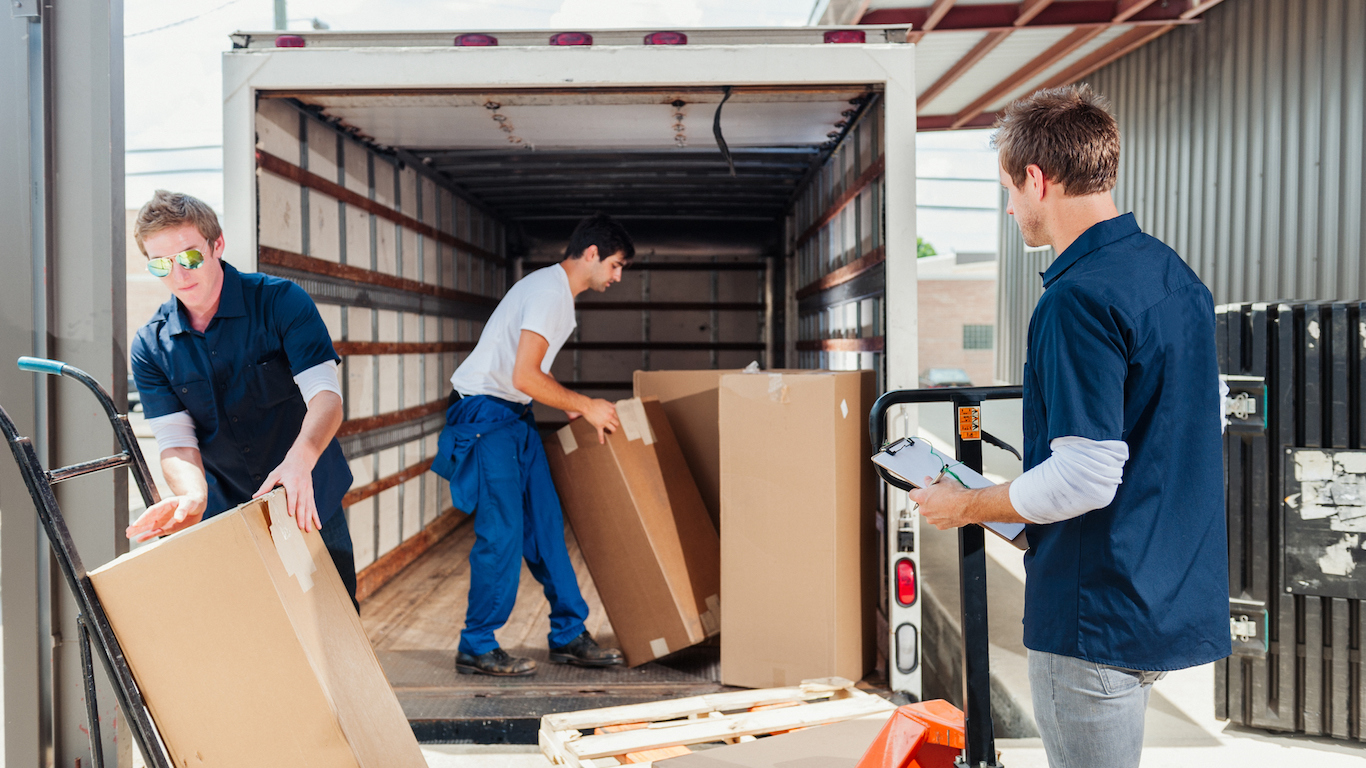 We are moving as a company, not as an individual. We have a complete hierarchy that works fluently from top to bottom. We work as a family and feel so happy and pleased to serve the best possible services for our respectable clients.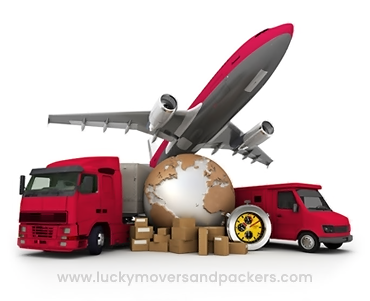 Professional Services at its Best
We are the best movers and packers in UAE as we are providing the smoothest and affordable moving and packing services. To do the job, we have a certified team of professionals who are dedicatedly trained to carry out the moving and packing jobs. They are trained for various potential circumstances which can occur during a job. We have delivered our prime services to a lot of satisfied customers throughout the UAE and especially in Dubai, Abu Dhabi, and Sharjah.
Whether you are looking for house movers in Dubai, relocation services in Abu Dhabi, or any other rental service for your need, we will be at your doorstep within few minutes.
Reliable services as per requirement
First of all, our team of professionals tends to acquire the required details from our clients, that what they want us to do for them. After getting the necessary details from the client, the professionals ask for the quote if required for the complete job. Then our team sets up the plan for initiating the job of dismantling or packing things up. Then they used to manage the required sort of transporting vehicle which is all available in our fleet.
Not just relocation or moving services, lucky movers and packers also offer truck rental services in UAE as well. The reliable services provided by our professionals keep our bond with the client's firm and stronger. We have a firm belief that if the client has contacted us for any of our services, then not only our that department will be concerned about them, but our whole company should be devoted to serving the best we can.
People are mostly confused while choosing the mover and packers companies as they don't have any idea about it that what should they look for. We have maintained the standards and quality control packaging for the moving and packing of our client's job. There is no such resistance in asking us that what techniques we are going to use to complete the job. Our team will provide the complete details for your kind information. They are fully trained to get the achievement and complete the tasks right within the time allotted by the clients. we know the best routes, best staff and best possible transporting vehicle which must be used for the relocation service.
One won't regret availing of our quality and professional services for mover and packers in UAE. Don't hesitate and get in contact with us for your moving, packing, or rental job.