Villa Moving Service Overview
Most people move from one location to another for getting better opportunities and fortunes. They consider for looking better corporation opportunities regarding an office, villa, or residential moving services in Dubai. Lucky villa movers and packers offer the best moving services all over Dubai. If you are looking for villa movers and packers services then, Lucky movers are away in just one call in Dubai at your doorstep. They offer the best and professional services for packing, loading, and shifting in Dubai.
Planning to shift / Relocate
If you are planning to move into your new villa at your desired destination then, we can help you here. Our professional staff offers multiple services according to your choice. They can assist you in moving and packing your belongings regarding office or villa shifting.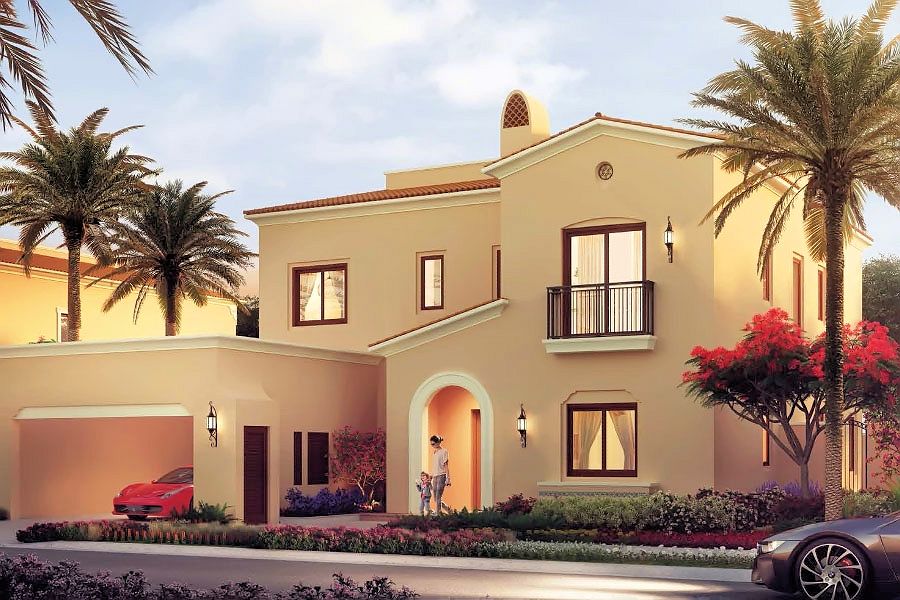 Villa Mover and Packers in Dubai
Villa mover and packers in Dubai have plenty of new ideas and plans, in which we can achieve the trust of our clients. We try our best to offer all possible or suitable solutions to clients regarding their problems. We tend to bring the requirements of our clients firstly then, our experts use their experience and approaches by observing standards to get the expected outcomes.
The whole procedure of relocation is dependent upon the process of management and standards by using various techniques. Our experts have vast experience in such field regarding villa moving services as we have accomplished a lot of projects for our clients in Dubai. We are offering our services in different parts of the UAE like Dubai, Abu Dhabi, Sharjah, etc.
Lucky movers and packers offer many services related to villa moving packages that can avail and afford anyone easily. They have been recognized as the most satisfactory and top-quality moving services in the states of Dubai. Our basic purpose is to gain the expected demand of our clients by using better and high-quality packaging material and most important their satisfaction and trust in us. Not only this, but quality packaging also demands better approaches to be followed during conveyance and, that is why we are the best in this domain.
Guaranteed Satisfaction and Quality
Lucky movers and packers claim to deliver the most pleasing and efficient shifting and packing villa services in Dubai. That's why we have employed the best experts in this field. Regarding their job, they are highly trained to deal with the potential circumstances which they come across. We want their satisfaction and trust in us, we don't want them to regret their decision of preferring us that's why we always take care of their belongings during packaging and lifting. The best moving and loading services for villas, offices, or households are looking for you at your desired destination in Dubai.