When you think that your home rental agreement is going to expire soon; or you want to relocate just because you have switched the company and now you can afford a better location for a dream home, or you have been served short notice to move and luckily you have found a new home relocate. The next question that comes to your mind is that you're definitely in need of some house shifting services in Dubai and moving solution providers.
Finding a reliable and trustworthy house movers in Dubai is an uphill task, which is next to impossible amid a galaxy of house shifting services providers, who are equally dependable, caring, and economical while moving your valuables and goods from one place to another.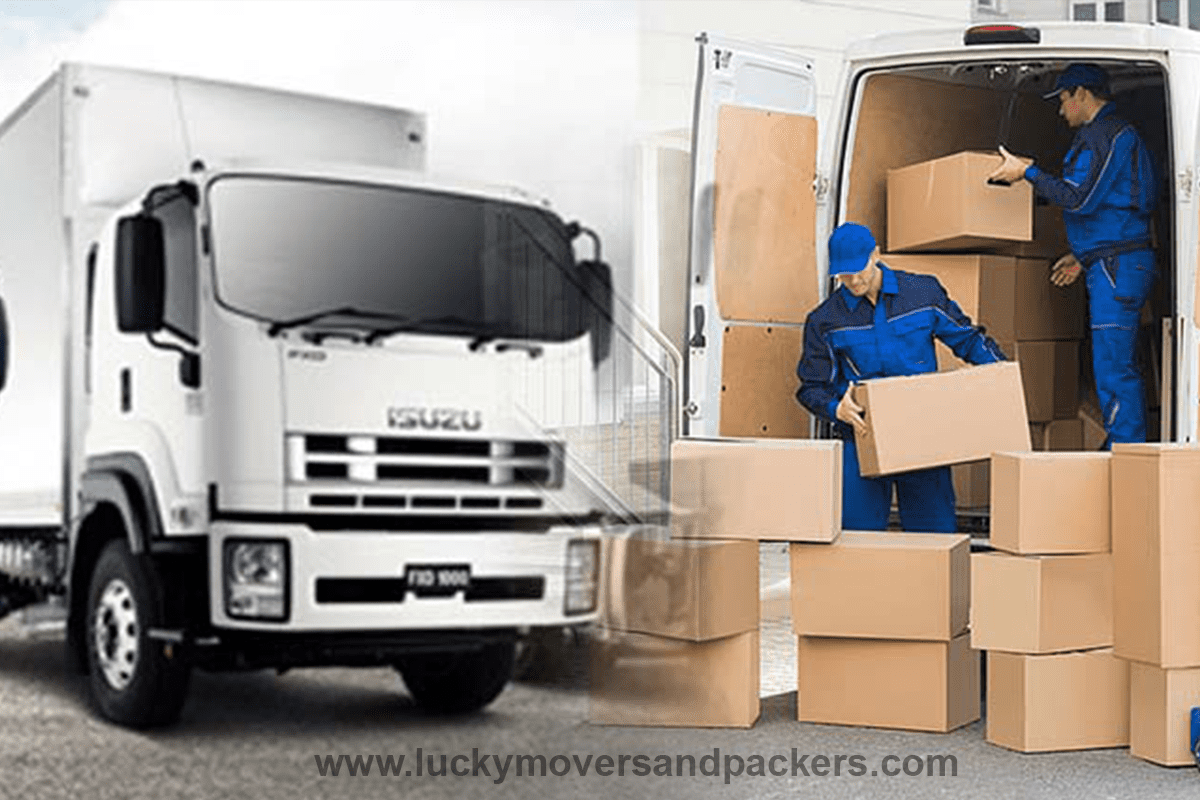 Professional House Shifting Services in Dubai
It would not be wrong to say that Dubai is a dream place for the people of different nationalities from all over the world to come, work and live with their families through earning their fortunes. And getting a bigger and better place to live in the dream of everyone's life. But when it comes to home shifting Dubai, you would prefer the most reliable movers and packers in a multinational and multicultural city like Dubai.
But you cannot say YES to everyone!
You would prefer a company that matches your requirements with a special focus on safe and reliable house movers in Dubai.
Lucky House Movers and Packers in Dubai
Lucky Movers and Packers give prime importance to the quality of services no matter what. It doesn't matter whether you want to relocate within Dubai or outside of it, our experienced staff make arrangements for quality packaging in such a manner that household items and goods don't get damaged. We focus on using high-end packaging material for all kinds of times so you are valuable to get home safely.
We have a team of high-quality packing experts and professionals to enable a seamless shifting from small to large scale. Every worker at Lucky Movers and Packers believes in the power of teamwork that is the driving force for over a decade. We take pride in completing all kinds of home and office shifting assignments in the stipulated timeframe.
How can I move house in Dubai?
Simply, you will discuss the matter with a college or peer, when you decide to move a house in Dubai. Most of the people living in and around Dubai refer to lucky movers and packers as their preferred choice as the result of the experiences shared by our satisfied clients both individuals and corporate. The situation may vary from person to person, but the busy working schedule of life leaves you with no other choice but to hire the services of quality home movers who understand and solve all your shifting needs.
How much does it cost to shift a house in Dubai?
In this world of competition, every passing day is a new challenge in a city like Dubai; and home shifting has emerged as a whole new concept of the ultramodern lifestyle. Cost is always on the higher side while shifting a house/home in Dubai. But Lucky Movers and Packers is the right company that offers unbeatable prices exclusively for individuals and corporate. And the price offered is nothing as compared to the services offered. We're simply three steps away from our customers.
Simply give us a call or send your inquiry and get a quote on email.
Take advantage of seamless packaging and shifting services.
Get your packages/luggage delivered in time.
A huge list of satisfied customers of Lucky Movers and Packers in and around Dubai is proof of our matchless services. At every step, our professionals give you complete peace of mind. Be it an individual's home, small or large enterprise, we can move your world anywhere in Dubai. We also undertake international shifting and are equipped with all resources required for a smooth relocation.
We use high-quality packing materials and employ professionally trained people to unpack them at their destination. Keeping the downtime to a minimum is our main priority for commercial moves. Give us a call right away and know how we can save you time and money on your next business move.