Office Moving Services
Shifting to the office from one place to another becomes mandatory when the current location is not providing enough benefits and facilities which are required. Your office should be at that place where you can avail of multiple prospects to develop your business. No doubt it is a hard decision which area is best for you that can boost up or decrease your sale your sales if nothing go right. We know that office moving task's selection is not easy that whom you should trust in this regard. So, office movers are here in Dubai who makes your problem easy.
Lucky office movers and packers in Dubai are providing the best-shifting facilities that follow extraordinary packaging and shifting skills. We have the best transportation and unpacking facilities for your office items to the new area. Office moving is not an easy job, because an office contains a lot of data and a number of items like furniture, computer accessories, desktops, portraits, wall hanging, documents and another office sort of items.
An office has multiple small and huge items which are not easy for office staff to move to another place easily. For this task, some professional and trained staff should be hired for the accomplishment of this task. Lucky office movers and packers of Dubai solve your problem because we have highly experienced staff that knows how to perform their duty in the best manner. They know how to complete the replacements in the best manner by securely wrapping the material/items so that those items won't get damaged during moving.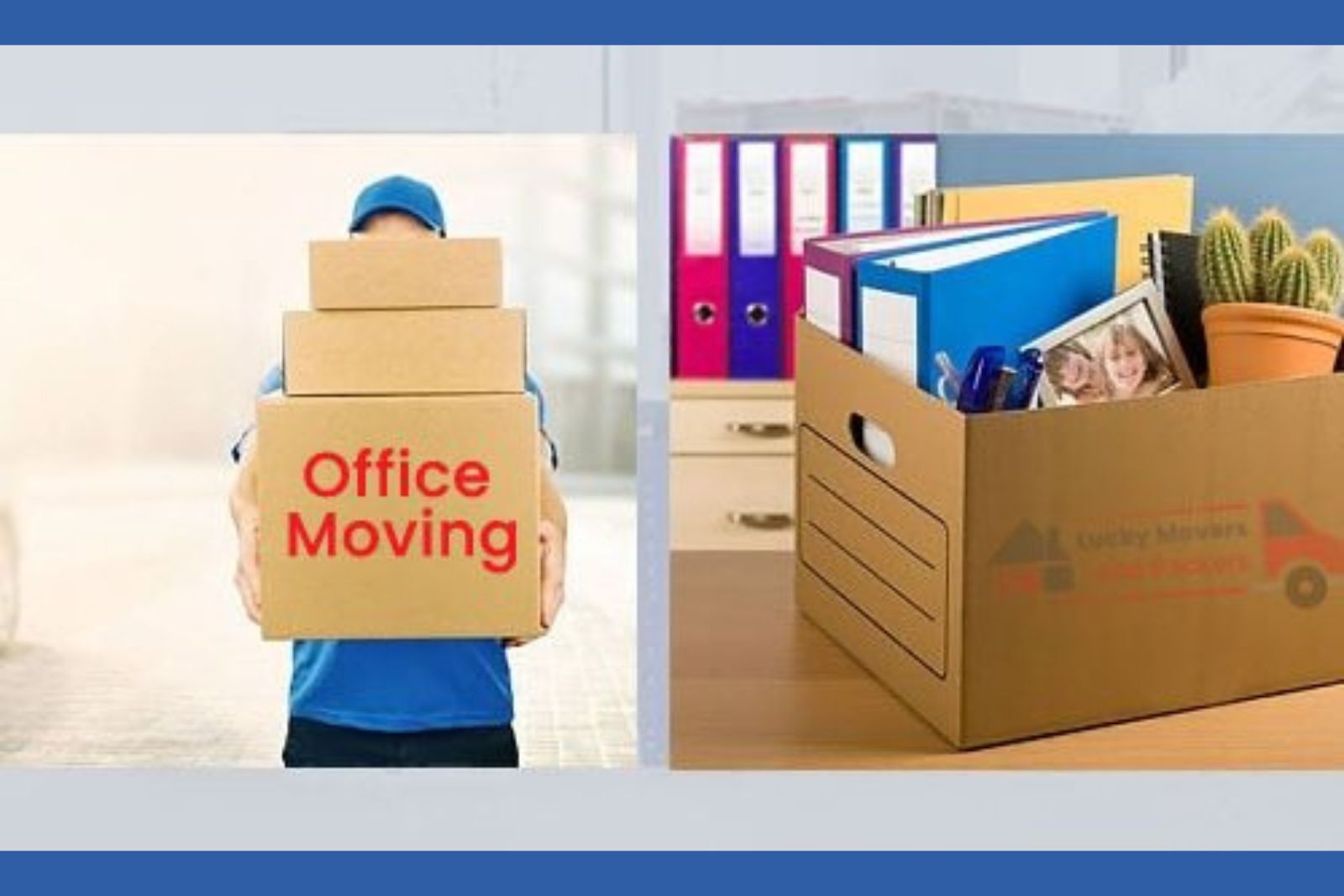 Best Office Movers in Dubai
We are providing office moving services in Dubai everywhere whether you are in Ajman or Abu Dhabi. Dubai office movers are providing their services as we have trained and professional staff who knows all the locations well and transport your valuable items with ease. They always try to do their work with delicacy because they know the value of your important stuff.
Office Shifting Services in Dubai
We are also providing packaging services for your items with professional techniques. Don't worry about your items; these will be wrapped in higher supervision. Lucky office movers in Dubai are very dedicated to their job; they do their work according to your desire. People are sometimes conscious about shifting or moving their office to another location; it can be a hectic task for them but don't worry Lucky office movers and packers in Dubai are here for solving this problem, they always serve the best services to their customers. Our immediate assistance team assists their customers in this case in a better way, they quickly give a free estimation cost about their job and how they will perform it. They will also provide secure storage solutions in this regard and use the best packing techniques which help to handle your fragile items securely during transportation.
Lucky office movers and packers in Dubai are offering remarkable office shifting services in Dubai so you don't have too much worry in that regard. They know how to perform their work diligently and dutifully in the best way.