House Shifting Services in Abu Dhabi
Shifting to a new house or location is the most exciting thing to do. Moving from one place to another is part of life when you step into a practical life for a successful career to achieve your professional pursuits. Sometimes, you can have a new home a few streets away or maybe your new home is located at a very posh location you have always dreamt of, or sometimes you have to move to a new city to change the living environment. Especially at a time, when you are having an ideal job in a multinational company or own a fully established business in Abu Dhabi, then you need a trustworthy House Moving Services in Abu Dhabi to make a right and safe move. A partner who can guide you, plan for you and help you step by step to move safely. Only professional house movers and packers can understand your imminent needs of shifting and deliver the services you require.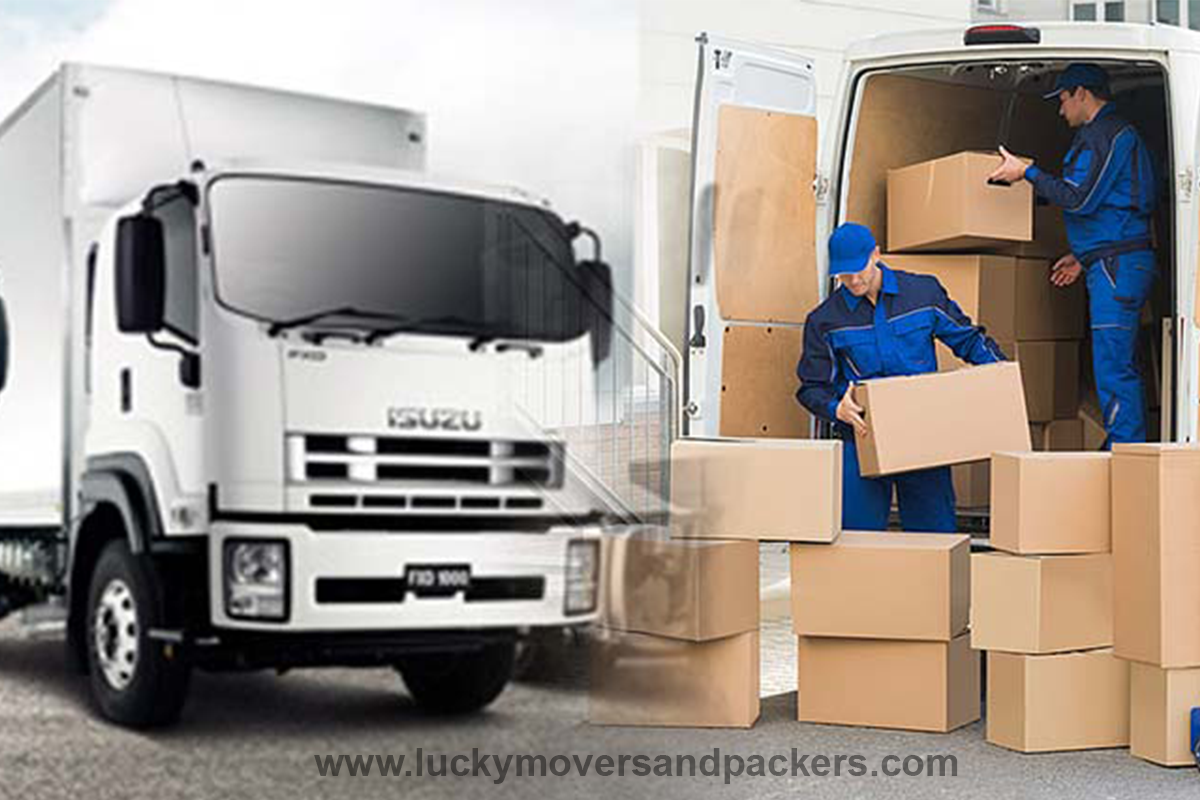 How House Movers Abu Dhabi Works?
House Movers in Abu Dhabi is a reliable and trustworthy name of the tenant of Abu Dhabi and Dubai. The professional take up the job and deliver as per the aspirations of the client. Moving a home is not an easy thing to do, especially when you have to move all the important stuff and valuables of your family just valuable electronic items, furniture, kitchen articles or so many other things you cannot sum up in a single breath. All these things need good planning that everything planned is executed in perfect order for sure.
Why Choose Lucky Home Shifting in Abu Dhabi?
Winning customer trust is the prime focus of House Movers Abu Dhabi. They have a large crew, professional approach and deliver all kinds of services in time. These three qualities of their company make them one of the best movers and packers companies in Abu Dhabi. They can present their services at any scale from block to block, city to city, or country to country. We always keep the safety and security of our buses/trucks/coasters to ensure that good and domestic items are delivered safely and timely without any damage or loss.
Apart from the mentioned fact, House Movers Abu Dhabi offers services such as relocation, storage and warehousing, house moving, commercial moving, office moving, and international moving at the most affordable prices, which you would never say no. They provide all solutions for its valued customers from packing to unpacking without the involvement of the customers at any stage. What you need to do is to share your requirements exactly as you desire. On sharing your needs, a team of moving services experts would all necessary things step by step you need to move in and move out.
How I can move from Dubai to Abu Dhabi?
When you make a decision to move from Dubai to Abu Dhabi; and you select the best movers and packers company in Dubai such as House Movers Abu Dhabi then shifting safely to the destination is just a matter of time. Most of the people living in and around Dubai refer to House Movers Abu Dhabi as their preferred choice as the result of the experiences shared by our satisfied clients both individuals and corporate. The situation may vary from person to person, but the busy working schedule of life leaves you with no other choice but to hire the services of quality home movers, who can understand and solve all your shifting needs and problems.
We use high-quality packing material for safe delivery of domestic and office items, and employ professionally trained staff to do jobs well in time. A huge list of satisfied customers of House Movers Abu Dhabi in and around Abu Dhabi and Dubai is proof of our matchless services. At every step, our professionals give you complete peace of mind. Be it an individual's home, small or large enterprise, we can move your world anywhere in Abu Dhabi. We also undertake international shifting and are equipped with all resources required for a smooth relocation.
So, what are your waiting for? If you're in search of the most reliable and the best international moving service providing company. Then go nowhere, get in touch with House Movers Abu Dhabi, and don't miss the opportunity to avail professional services of one of the highly desired house moving service providers in UAE and Abu Dhabi.