International Moving Overview
UAE is considered one the best place for tourism. Especially Dubai and Abu Dhabi are the states which are visited by most of the tourists from around the globe. It's a central hub as it contains a lot of resources and plenty of opportunities for one to enjoy here.
Its exemplary system, high risers, and unique lifestyle attract everyone from around the world as it has adopted the world's modern infrastructure and exceptional business opportunities. As UAE enjoys a lot of tourism from all over the world, then it has to provide the best services as well regarding everything. Many people visit here and then plan to start their new business or residence plans because of its luxury lifestyle. For this purpose, Lucky movers and packers are providing the best and satisfying packing and moving services around UAE for best international moving in UAE.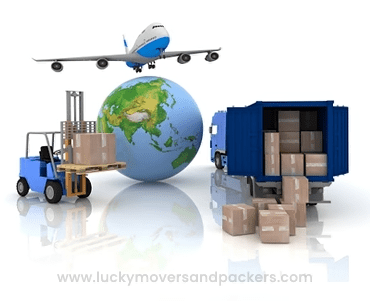 Professional & Competent Staff
Lucky movers and packers are enriched with professionally trained staff who knows how to deal responsibly with client's items. They have enough knowledge and experience that they enable you to travel anywhere in the world without any kind of tension of your luggage or store. Our packers will do the job of packing for you in such an exceptional and professional way that those items will remain safe and packed without any damage wherever you travel to.
Our trained staff has already gone through the hurdles and hard sort of training so that they know already that how to deal with the fragile, delicate or another sort of items to get packed. They will get your things packed in such a way that you may not need to get your things unpacked at the airport for checking, and the airport staff can go through your items thoroughly. Only the professionals can go this way. This is the basic challenge, that every traveler faces around the world, packing and moving with the items globally can be very hectic sometimes. This is why Lucky movers and packers are offering reliable and professional services of packing and moving for you in UAE to travel wherever in the world.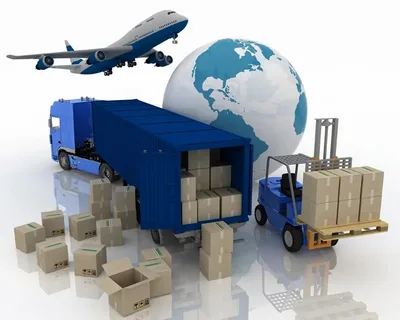 Quality Packaging at its Best
Lack of knowledge is such a bad thing that can lead you to potential embarrassment and potential loss as well. If a person doesn't know about something at all then how he can get the job done in the right manner. This is why to ensure smooth and hassle-free international moving, lucky movers and packers are offering quality packaging and moving services to its valuable clients. We have a firm knowledge about the different countries and cultures about how they deal with the travelers and their luggage. It is very important to be known where you are going to travel then according to that, the packaging is done as per their terms and conditions.
Best International Moving in UAE
Lucky movers and packers always use the best packaging materials for their clients as international moving should be tension-free and an enjoyable journey. A variety of packaging materials are used for such a purpose which is as follows….
Boxes
Bubble wraps
Thermo pol
Big size crates and cases etc.
Professionally trained staff will pack your things up with great responsibility so that you can travel globally without any tension. Advanced technology for packaging is used to come up with the client's satisfaction. Lucky movers and packers are the best packagings and moving company in the town as we are trusted by many of our respectable clients who realize our efforts, competency, and devotion towards our job with best international moving in UAE.