Lucky Office Shifting Service in Dubai
You have no choice but to keep your official things, documents, and usable articles in an apple pie order when your company asks you to move to a new location with your bag and baggage. The whole process of office relocation is time consuming and sensitive matter that requires professional skill to make the whole process quick and stress-free without disturbing business activities. It's rightly said that think before you speak but always considers Office Movers Dubai before relocating an office. The people and professionals of different companies have a blind trust in us because we have helped many small, big, and mega offices to relocate quickly, easily, and of course with a stress-free process.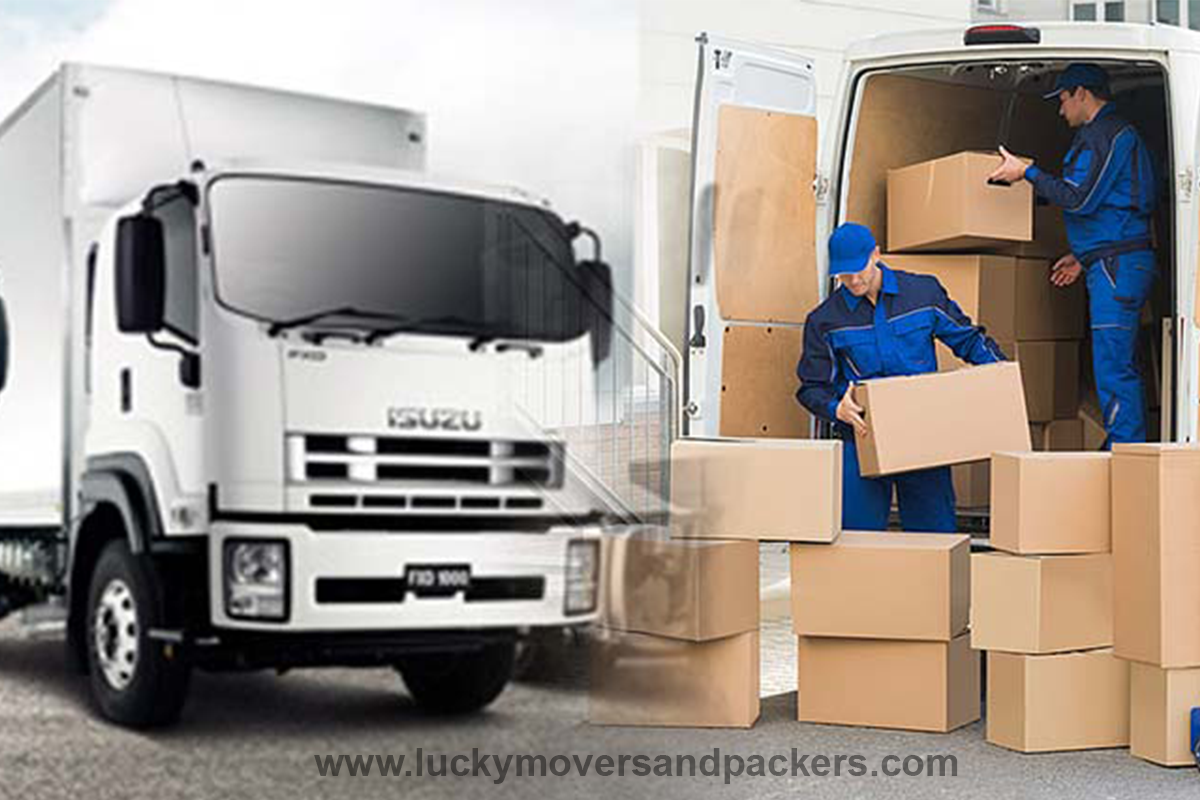 Why Office Movers in Dubai ?
Office Movers Dubai is a professional and trusted name among Office Shifting Companies in Dubai. Quick and timely shifting is the mantra of Office Movers Dubai. We have professional staff and trained team members to move basic office furniture items such as chairs, desks and work tables, conference room furniture with IT Devices, filing cabinets, audio-visual devices such as LCDs, projectors, sound systems, workstations and cubicles, shelf and rack system, stands and podiums, and almost everything related to the office.
Why Choose Lucky Office Movers & Packers in Dubai?
We take full responsibility for what we promise to do i.e. documentation and IT items which are very much important to save during shifting process. shifting and reconfiguration of all Audio, video and communication channels, fine art special packing and shifting, safely disposal of assets and junks according to state laws, also auction of extra furniture and IT fittings, and site cleaning after moving.
Every time high quality packaging material is being used to pack and wrap your items carefully.. Give us a call right away and know how we can save you time and money on your next business move.
We have a team of high-quality skilled packing experts and professionals who are there to enable a seamless shifting from small to large scale. Every worker at Office Movers Dubai believes in the power of teamwork that is the driving force for many years. We take pride in completing all kinds of officer-shifting assignments in the stipulated timeframe.
Looking forward
We always hope to give our best regarding our services. We pack every item with the care of our team and handle it the best way possible. Our packing specialists are also ready to respond to the immediate needs of our valued clients in all areas of the United Arab Emirates especially Dubai, Sharjah, and Abu Dhabi. We also take extra measures in packing your stuff. Whether you make a plan to packing your stuff to the next street or emirates, Office Movers Dubai will always be there for you to provide the technical support that you need.