House Shifting Services in Sharjah
Moving home is just like the fulfillment of having a dream home that you always desire in your lifetime. Your joy knows no bounds when you decide to shift a home because new jobs demand you to move to a new location just to give you an ideal living, or you want to fulfill a promise done with your family to have a new and bigger home, or you just have earnest desire to change the environment you're living in. But deciding to move the home, what you need the most is careful planning and professional house movers and packers in Sharjah. You cannot take the time out from the busy routine and hurly-burly of everyday life to come across a nerve-breaking experience, in the light of opinion shared by many people living in the same environment or vicinity. It's an open secret that moving homes can be a nerve-wracking experience. So you must have a list of experienced and professional house shifting services  in Sharjah before you decided to move. Our professional movers and packers in Sharjah can not only move or relocate your heavy items but also make sure your belongings are packed, transported, and installed safely in your new home or location of your desire!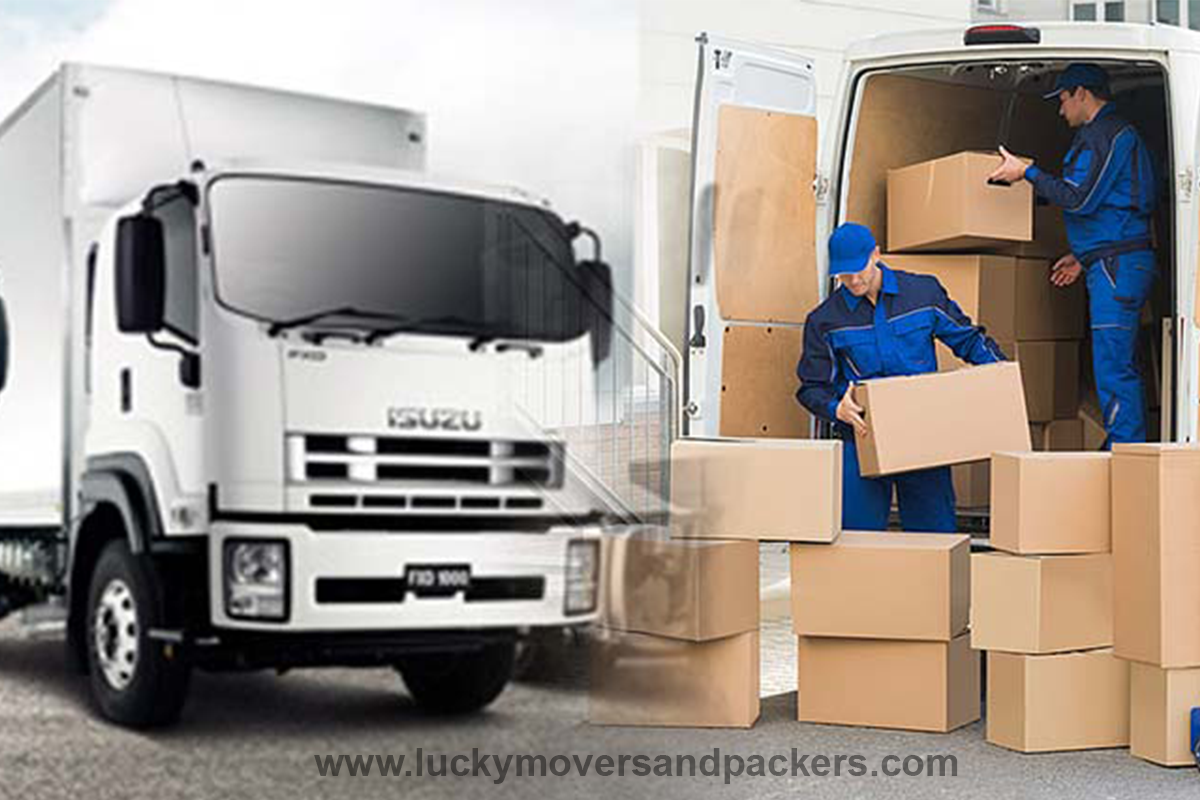 Why House Movers in Sharjah ?
It would not be wrong to say that Sharjah is a dream place and the third most populous city of UAE after Abu Dhabi and Dubai. The city houses people of different nationalities from all over the world who take pride to come, work and live with their families by earning handsomely. Getting a bigger and better place to live is a dream in everyone's life. You would prefer a company that matches your requirements with a special focus on safe and reliable house services, so you can transfer all your house articles, furniture, kitchen items, and other valuables within a stipulated time.
Of course, you cannot say YES to everyone offering house shifting in Sharjah because only a few with real professionalism can understand your needs.
Why Choose Lucky House Movers in Sharjah?
Are you fed up with hiring inconvenient house moving services? Go nowhere. Just visit our website, and save your time to get a quote online. House Mover Sharjah offers the best house moving services to customers and takes your goods to the destination without putting a single scratch or little damage to your belongings and furniture. House Movers Sharjah gives prime importance to the quality of services no matter what. It doesn't matter whether you want to relocate within Sharjah or Dubai or outside of it, our experienced staff satisfactorily make arrangements for quality packaging. We focus on using high-end packaging material for all kinds of items so your valuables get to home or your desired destination, safely.
How you can move house to Sharjah?
Moving house to a new location is one of the toughest decisions of life. It involves planning, timely decision making, and the will of the family partners, you spend precious moments of your life with. And, when you move within a city or out of it, you will tend to discuss the matter with a colleague, peer, or a close relative. Most of the people living in and around Sharjah refer to House Movers Sharjah as their preferred choice as the result of the experiences shared by our satisfied clients at individuals and corporate levels.
How much does it cost to shift a house?
Every day is a new challenge in a fickle world; and especially in this era of tough competition, you cannot say NO to the best. Home shifting has turned into a global phenomenon and emerged as a whole new concept of the ultramodern lifestyle because you want to experience something new in life. Cost is always on the higher side when it comes to shifting a house/home in Sharjah. But, House Movers Sharjah is the right company that offers unbeatable prices exclusively for individuals and corporate.
A huge list of satisfied customers of House Movers Sharjah in and around UAE is proof of our matchless services. We can move your world anywhere in Dubai with the best available packages of all time.