Moving to a new location, whether within Dubai or internationally, is a significant event that involves meticulous planning and execution. At Lucky Movers and Packers, we take pride in being your reliable partner for all your moving needs. Whether you're moving houses or villas, within Dubai or beyond, our experienced team ensures a smooth and hassle-free transition.
House Movers in Dubai
Moving homes can be a daunting task, but with Lucky Movers and Packers in Dubai by your side, the process becomes seamless. Our skilled professionals understand the importance of your belongings and handle them with the utmost care. From packing your valuables securely to transporting them to your new residence, we ensure that your possessions arrive in the same condition they left.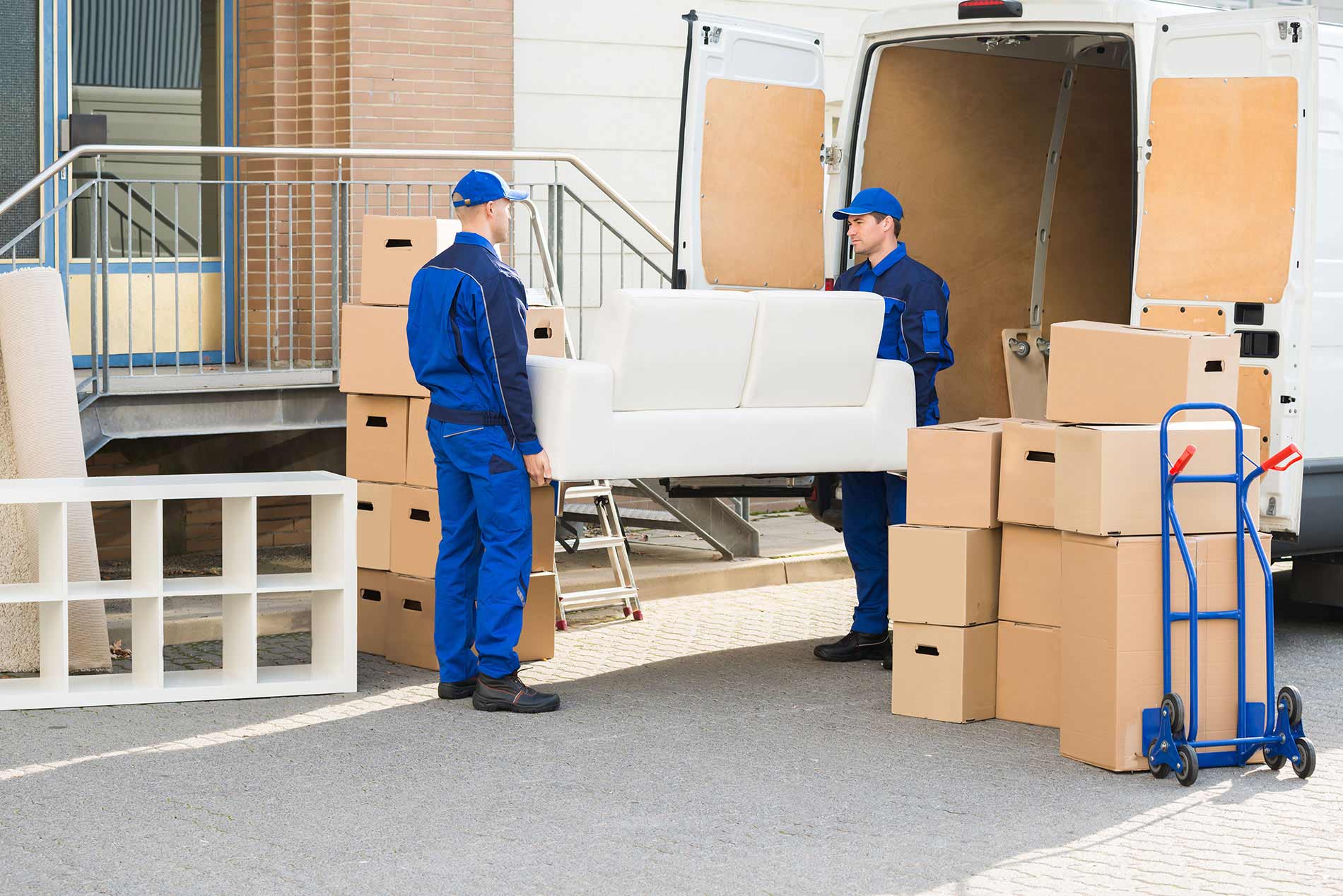 Villa Movers in Dubai
Villa relocations require a specialized approach due to the size and complexity of the task. Lucky Movers and Packers have extensive experience in villa moving in Dubai. We have the necessary equipment and skilled personnel to dismantle, pack, transport, and reassemble your furniture and belongings. Our goal is to make your villa moving experience as efficient and stress-free as possible.
Villa Shifting in Dubai
Shifting a villa involves not only the physical moving but also the emotional attachment to your home. Our team at Lucky Movers and Packers understands the sentiment behind villa shifting and treats each relocation with care and professionalism. We handle all the logistics, ensuring your precious memories are transported safely to your new villa.
International Movers in Dubai
Relocating to another country requires meticulous planning and coordination. Lucky Movers and Packers offer international moving services tailored to your needs. We manage the documentation, customs regulations, and transportation details, ensuring a smooth transition to your new international destination. Our global network ensures that your belongings reach you on time and in perfect condition.
Our Commitment to Quality
At Lucky Movers and Packers, customer satisfaction is at the heart of everything we do. We prioritize the safety of your belongings and ensure that each item is packed securely to prevent any damage during transit. Our team of professionals undergoes regular training to stay updated with the latest industry practices, guaranteeing a high level of service.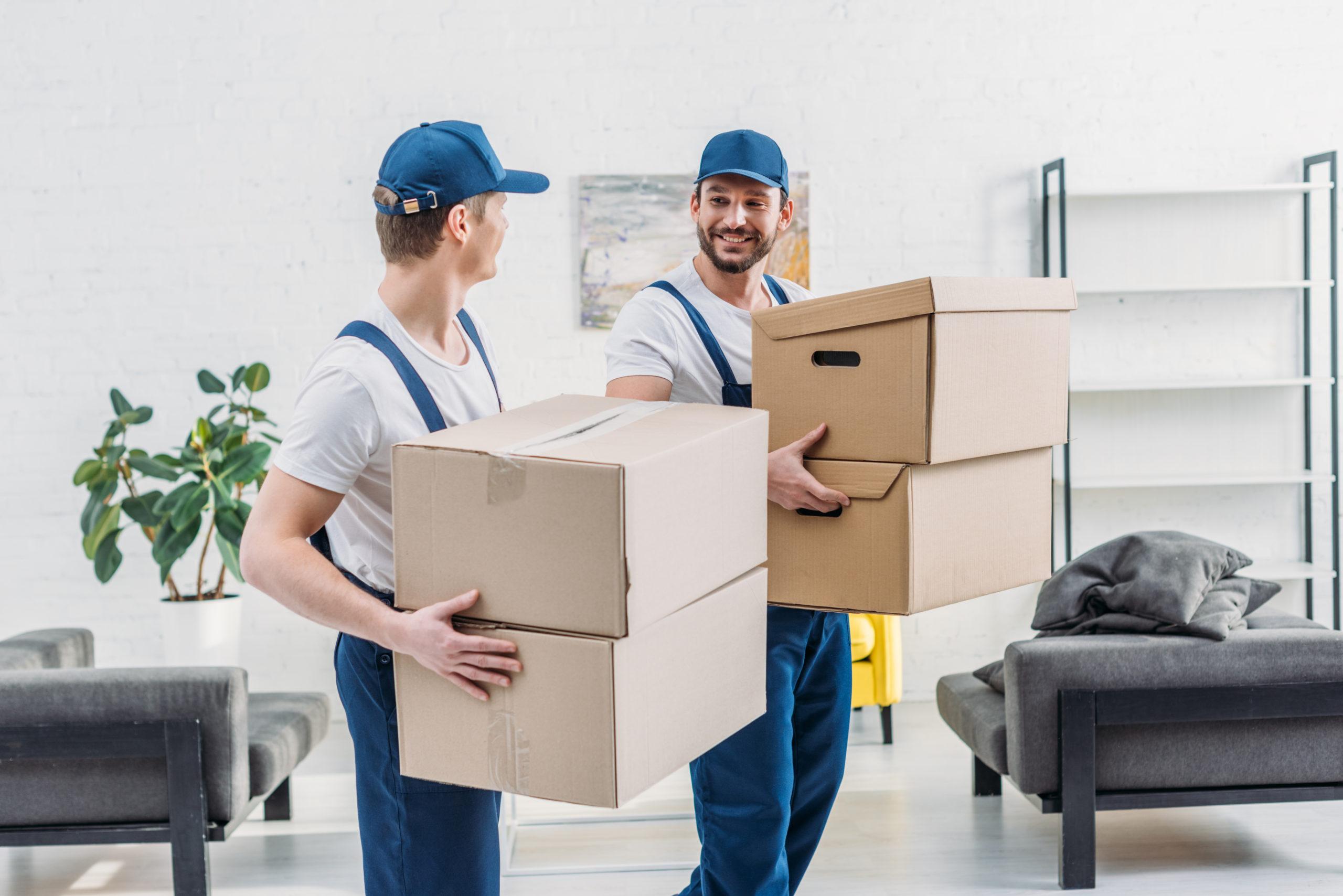 Why Choose Lucky Movers and Packers?
Experience: With years of experience in the moving industry, we have honed our skills to handle various types of relocations.
Professional Team: Our dedicated team is trained to provide efficient and courteous service throughout the moving process.
Tailored Solutions: We understand that every move is unique, and we offer customized solutions to meet your specific requirements.
Reliability: You can trust us to deliver your belongings safely and on time, whether locally or internationally.
Conclusion
Relocating doesn't have to be a stressful experience. With Lucky Movers and Packers, you can look forward to a seamless transition to your new home, whether it's a house, villa, or an international destination. Our commitment to quality, professionalism, and customer satisfaction sets us apart as the preferred choice for all your moving needs in Dubai. Let us take the burden off your shoulders and turn your move into a truly lucky experience.