Welcome to Lucky Movers and Packers in Dubai, your one-stop solution for all your moving and storage needs in the bustling city of Dubai. We pride ourselves on delivering top-notch moving services and comprehensive storage solutions, making your relocation experience smooth, hassle-free, and convenient.
Unparalleled Moving Services in Dubai
At Lucky Movers and Packers, we understand that moving can be a daunting task, whether you're shifting your home or office. Our dedicated team of experts is here to make your move seamless and stress-free. With years of experience in the industry, we have honed our skills to provide unmatched moving services that cater to your unique requirements.
Professional Packing and Handling
Our skilled professionals specialize in packing your belongings with the utmost care. We use high-quality packaging materials to ensure the safety of your items during transit. Fragile or valuable, big or small we handle everything with precision, ensuring they reach your new destination intact.
Efficient Transportation
Our fleet of well-maintained vehicles is designed to accommodate different load sizes. Whether you're moving within Dubai or to another emirate, our drivers are well-versed in the city's routes, ensuring timely and secure transportation of your possessions.
Personalized Approach
We understand that every move is different. That's why we offer personalized solutions tailored to your needs. Our team works closely with you to understand your requirements, creating a customized moving plan that covers every aspect of your relocation.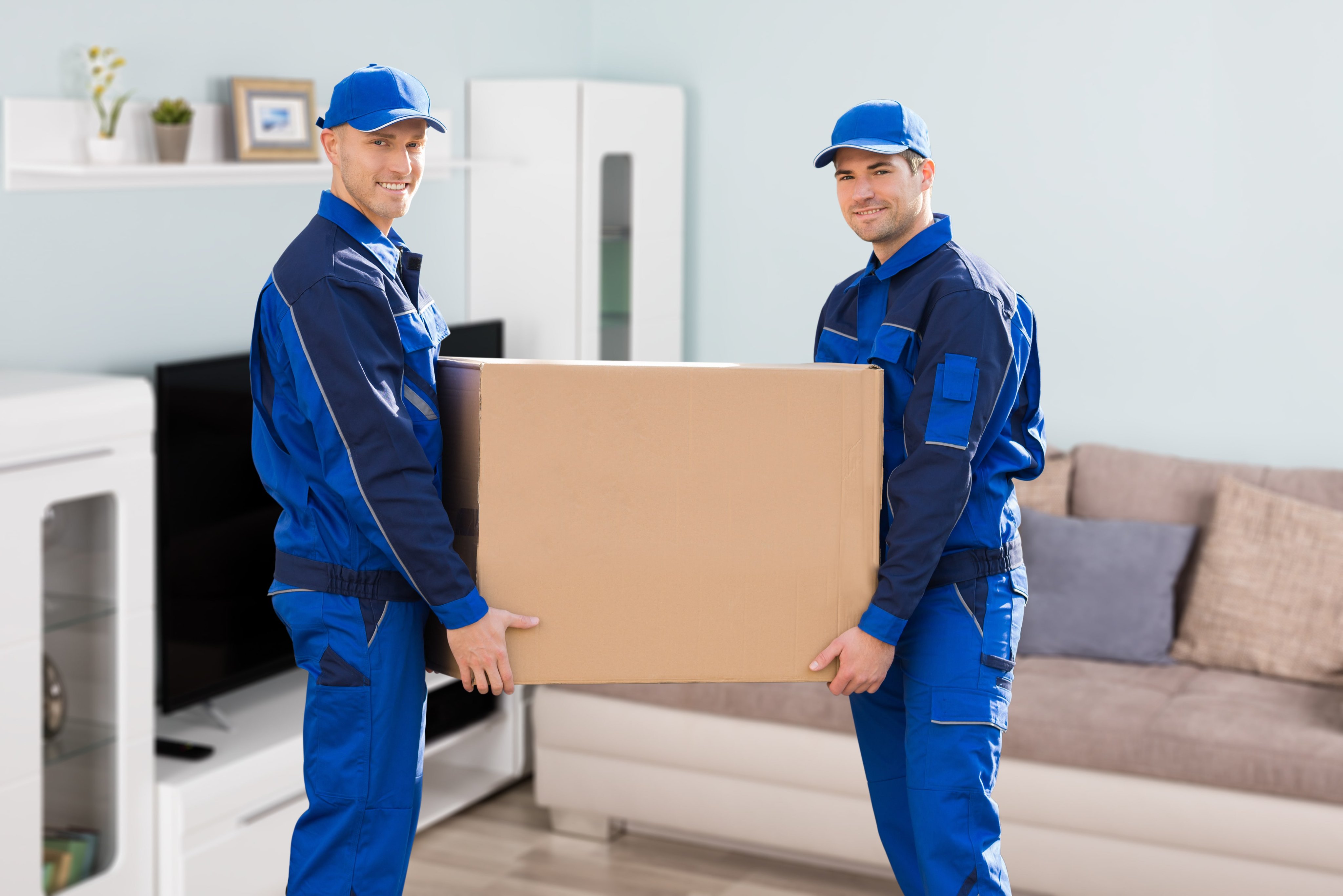 Storage Company in Dubai
Lucky Movers and Packers is not just about moving; we're also a leading storage company in Dubai, offering versatile storage solutions for both short-term and long-term needs.
Secure and Spacious Facilities
Our state-of-the-art storage facilities are equipped with advanced security systems, providing a safe environment for your belongings. Whether you need to store furniture during a renovation, business documents, or seasonal items, our spacious units can accommodate various items of different sizes.
Climate-Controlled Units
Dubai's climate can be extreme, with scorching temperatures during the summer months. Our climate-controlled storage units ensure that your sensitive items such as electronics, artwork, and antiques are protected from temperature fluctuations and humidity.
Easy Accessibility
Accessing your stored items is hassle-free with Lucky Movers and Packers. Our user-friendly system allows you to retrieve your belongings whenever you need them. Whether it's a single item or the entire contents of your storage unit, we make the process convenient for you.
The Ultimate Moving and Storage Experience
At Lucky Movers and Packers, we take pride in being your trusted partner for all your moving and storage needs in Dubai. Our commitment to excellence, attention to detail, and customer-centric approach set us apart from the rest.
From seamless moving services that handle every aspect of your relocation to secure storage solutions that offer you peace of mind, we are here to make your transition as smooth as possible.
If you're ready to experience the best moving and storage services Dubai has to offer, contact Lucky Movers and Packers today. Let us take the stress out of your move and storage needs, allowing you to focus on the excitement of your new journey.
Conclusion
In conclusion, Lucky Movers and Packers in Dubai is your go-to partner for exceptional moving services and comprehensive storage solutions. With a dedicated team, secure facilities, and a personalized approach, we ensure that your relocation and storage needs are met with the highest standards of quality and care.