Relocating to a new villa can be both exciting and challenging. While the prospect of a fresh start in a new home is thrilling, the process of moving can be overwhelming. This is where professional villa relocation services in the UAE come to the rescue. In this comprehensive guide, we'll explore how these services can make your villa move hassle-free and enjoyable.
The Demand for Villa Relocation Services in the UAE
UAE's Growing Real Estate Scene
The United Arab Emirates is known for its flourishing real estate market, with luxurious villas in high demand. This has led to a significant need for specialized villa relocation services.
Diverse Villa Styles and Sizes
Villas in the UAE come in various styles, from modern to traditional, and vary in size. As such, relocating them requires expertise and precision to ensure a smooth transition.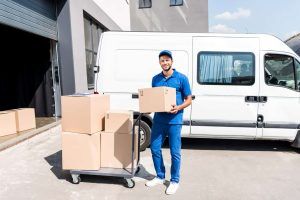 The Role of Professional Villa Relocation Services
Expertise in Villa Handling
Professional villa relocation experts have the knowledge and experience to handle every aspect of your move, from packing to unpacking, ensuring the safety of your belongings.
Comprehensive Services
These professionals offer a range of services, including packing, transportation, loading, unloading, and even setting up your new villa. Their goal is to make your move as effortless as possible.
Modern Equipment and Techniques
Using state-of-the-art equipment and packing techniques, villa relocation services ensure that your valuable possessions are transported securely.
Benefits of Choosing Professional Villa Relocation Services
Peace of Mind
Entrusting your villa move to professionals provides peace of mind, knowing that experts are handling your valuable items.
Time Efficiency
Professional services optimize the entire process, saving you valuable time that can be better spent on other aspects of your move.
Customized Solutions
Villa relocation experts understand that every move is unique. They work closely with you to tailor their services to meet your specific requirements.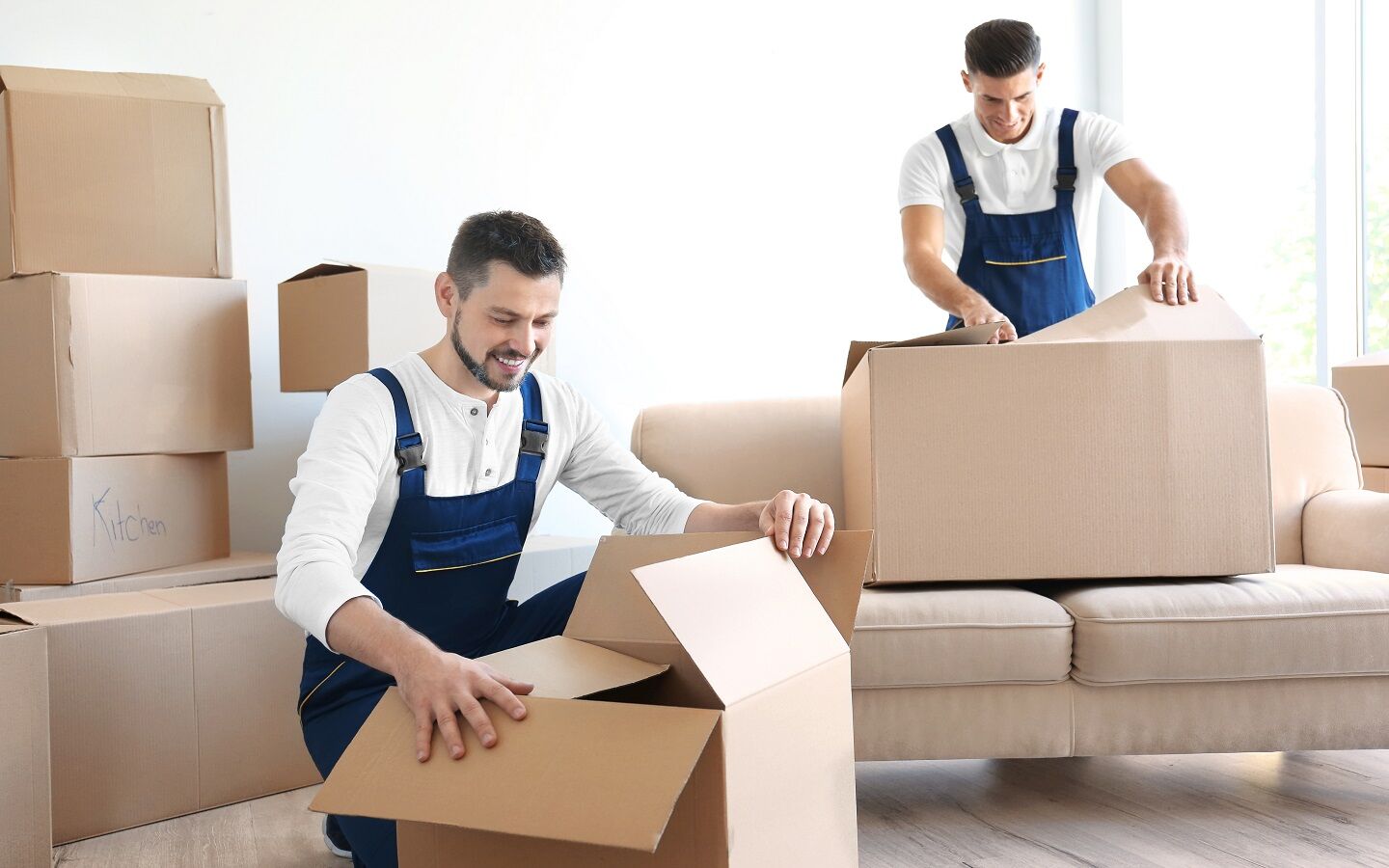 How to Find the Right Villa Relocation Services
Research and Reviews
Start by conducting thorough research and reading reviews of villa relocation companies in the UAE. Insights from previous customers can help you make an informed choice.
Seek Recommendations
Ask for recommendations from friends, family, or colleagues who have recently relocated their villas. Personal referrals often lead to trustworthy providers.
Transparent Pricing
When comparing services, ensure that the pricing is transparent, with no hidden fees. Request detailed quotes and evaluate them carefully.
Insurance Coverage
Inquire about the insurance coverage provided by villa relocation services. It's crucial to have your possessions insured during transit for added security.
Conclusion
In the UAE's dynamic real estate landscape, villa relocation is a common occurrence. Choosing professional villa relocation services is the key to a seamless and stress-free move. Their expertise, comprehensive services, and commitment to customer satisfaction ensure that your transition to your new villa is hassle-free and enjoyable. So, as you embark on your villa relocation journey, remember that with the right professionals by your side, the experience becomes a positive and memorable one.
FAQs
What factors affect the cost of villa relocation services in the UAE?
The cost of villa relocation services depends on factors like the size of your villa, the distance of the move, and the specific services you require. It's advisable to obtain quotes from multiple companies for an accurate estimate.
Should I be present during the entire villa relocation process?
While it's not mandatory, being present during the move allows you to oversee the process and address any immediate concerns or questions that may arise.
Can villa relocation services provide storage solutions if needed?
Yes, many villa relocation companies offer short-term and long-term storage options if you require additional time before moving your belongings into your new villa.
What items should I pack separately and transport myself?
It's advisable to pack and transport essential items such as important documents, medications, and valuables separately to ensure you have immediate access to them.
How far in advance should I book villa relocation services for my move to the UAE?
To secure your preferred moving date and the best villa relocation services, it's recommended to book their services at least a few weeks in advance, especially during peak moving seasons.