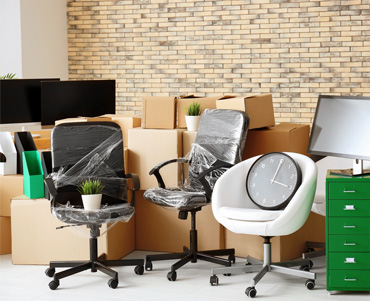 Commercial moving is a term that is somehow relevant to office moving as well. Like you are moving office one place to another for better opportunities or other reasons. In this case, best comercial moving service in UAE and office moving are relevant to each other while house moving, or residential moving is things apart.
Moving office equipment to a new location is a very difficult job to perform as compared to house moving. But it can be a life-changing decision for a company because the new location can have two impacts on the growth of the company. One is upward progress and the second is downward. Lucky movers and packers are offering commercial moving services to valuable clients with the help of experienced and trained staff.
Our professionals know all the pros and cons of various locations all around the states of UAE. They know very well which topography suits the terms and agenda of your company. The executives are so much concerned about this because there are a lot of things to be managed during shifting from one location to another. That is why lucky movers and packers are offering commercial moving services including the consultancy to select the best location for your business.
This is a very critical decision to be taken and one must hire professionals to do the job. Our experienced staff will provide you a long list of suitable solutions and the best possible solution as well. Lucky movers and packers will do the packaging and moving services for your company, for your households, or storage & warehousing services in the best possible manner. We are trusted, devoted, and professional towards our job and one will admit it once they avail our moving services and best comercial moving service in UAE.